Hey! I'm Sean Coolidge!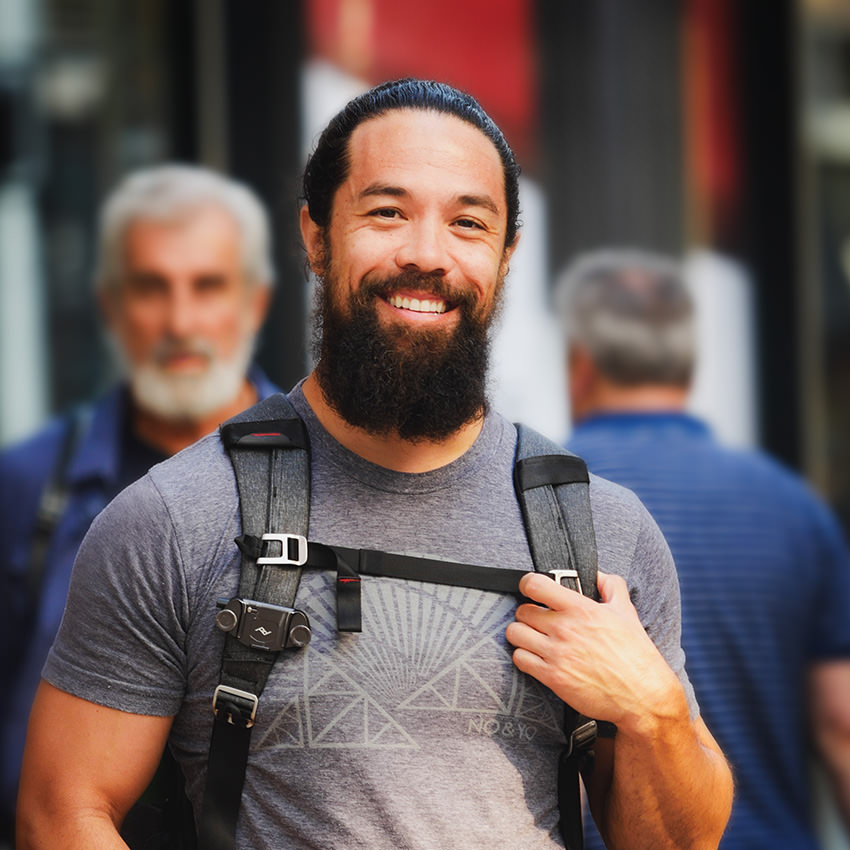 Hi! I'm Sean Coolidge and I'm a pretty awesome guy–well those are the words of my mailman Khalid and who am I to disagree with that guy!
I've been described as the happiest guy one has ever met on more than one occasion. SERIOUSLY…How rad is that?
I'm a firm believer that things can always be better and that true change begins within.
Hobbies? Yeah I got a few–talking to complete strangers (who almost always become friends), giving awesome hugs, I dabble in photography, do the fitness thing, and boy do I love me an impromptu road trip.
My creative goals are simple: Let's make things fun for everyone. From the designers and builders creating a product to the user, I'm in the business of making fun, as well as having it while doing it.
Agencies I've worked with
Akins/Parker
Alvar and Associates
Anonymous
Aster Avenue
Haven Agency
Lee Fundi
Oak Creek Trail
The Armory
The Designory
Reveille Inc
Social Psyche
110 Agency
Schiefer Media
Companies I've done work for
BKM
CLW
Colliers International
WH Architects
Grubb & Ellis
Knight Newmark
CRBE
Pintar
MCA Realty
Cushman & Wakefield
Sperry Van Ness
Lee and Associates
Spurgeon Ventures
Van Daele Homes
Taylor Morrison Homes
Jones Lang LaSalle
I have design experience in these fields
Commercial Real Estate
Residential Real Estate
Health Care
Biotech
Pharmaceuticals
Gaming
Toys
Beauty
Fashion
Ecommerce (B2C)
Audio/Video
Online Marketing
Tools I often use
Photoshop
Illustrator
Premiere
Lightroom
After Effects
Sublime Text
Sketch
Flinto
InVision
Framer
Balsamiq
Audition
XD
p.s. Did I mention that I like to give awesome hugs 🙂