Malibu Marketing Package
When commercial real estate brokerage firm Jones Lang LaSalle reached out to me and said they had a property in Malibu they needed help marketing, I was ecstatic.
See, normally, offering memorandums (that's the industry name for these marketing pieces) are for properties located in the middle of nowhere–with low highway/freeway-visibility and are in desperate need of Photoshop clean-up to make them look less worn down.
Here's the catch–the broker needed the 30-page package turned around in less than 5 days–eek!
Luckily we had a photographer who was able to quickly knock out some great wide-angle shots of the property (not to mention the fact that the weather and skies are almost always perfect in Malibu).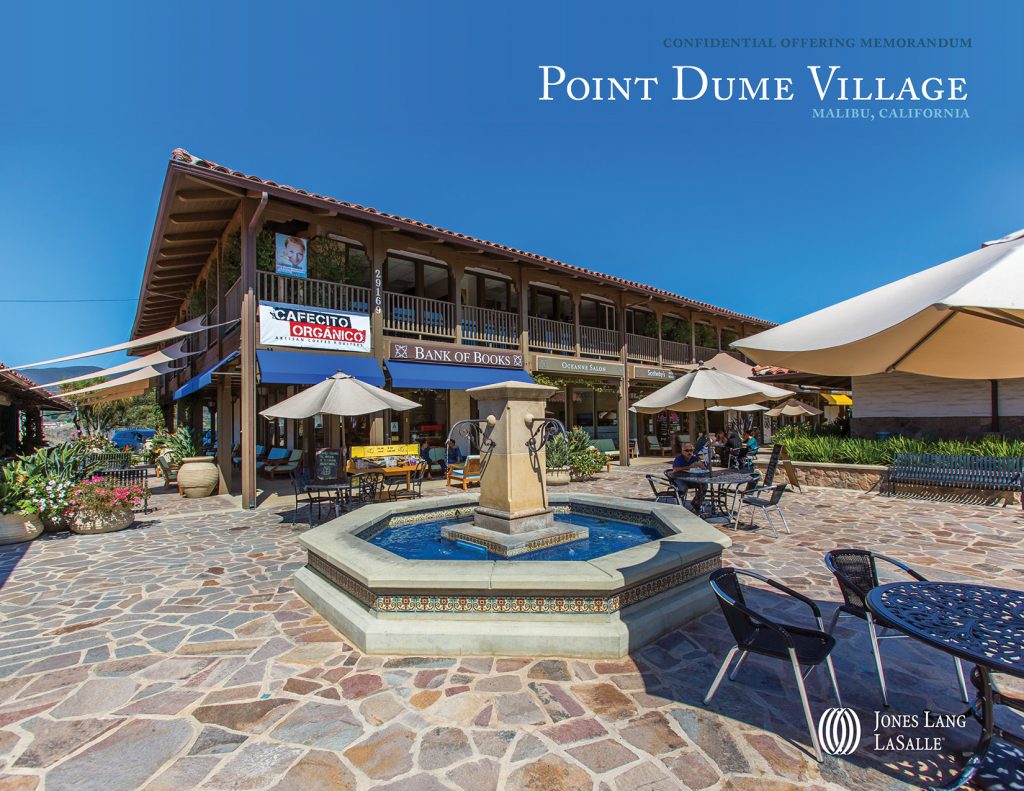 For typography, we used a combination of Adobe Caslon and Old Claude (one of my personal favorites) to set the rustic, yet professional tone of the package.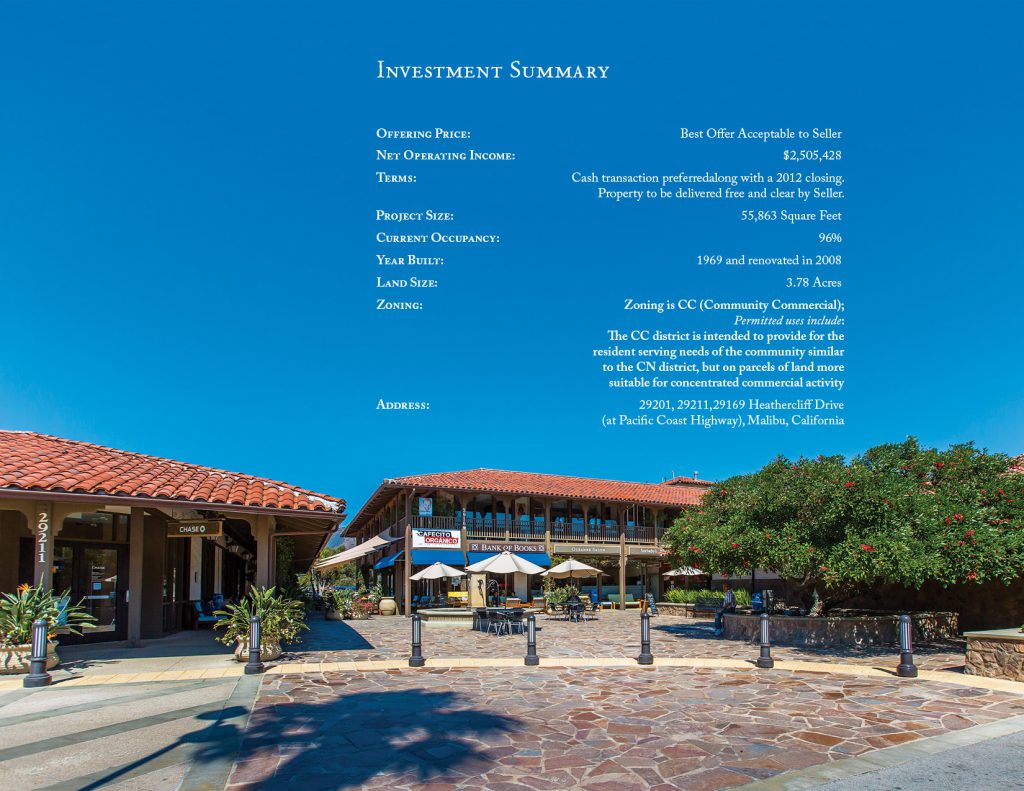 Custom illustrated maps were used to help this package stand out as a one-of-a-kind nautical find.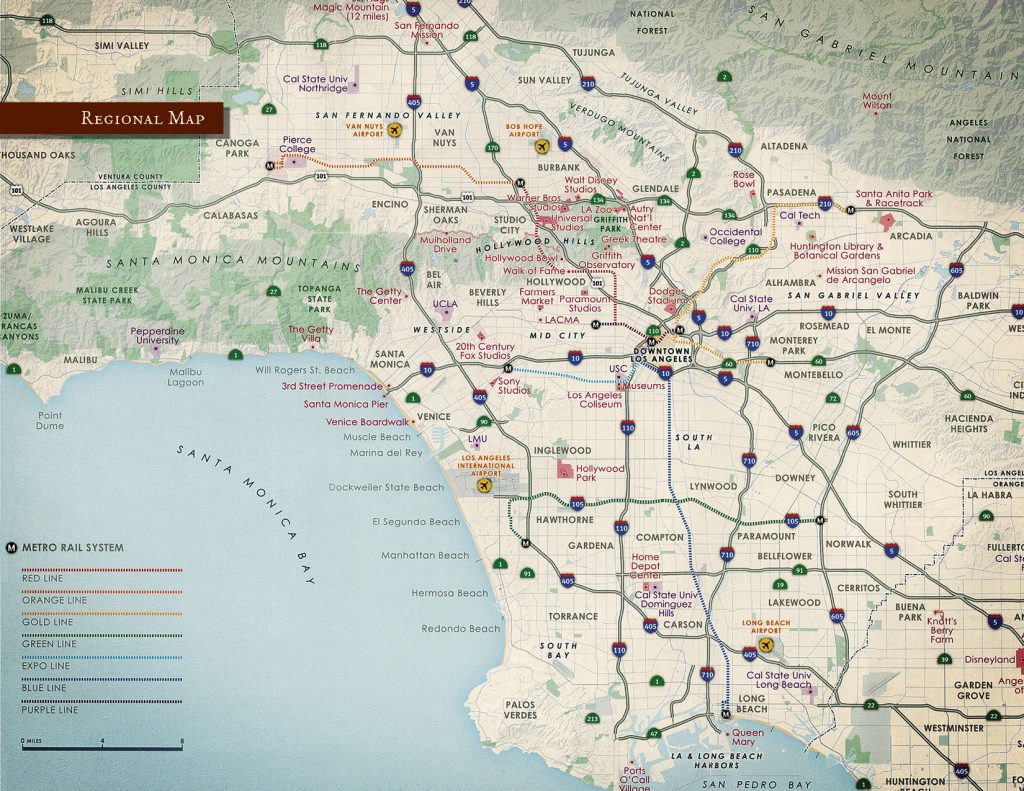 And when it comes to Malibu, you better believe the beach lifestyle was played up! I found this great aerial photo via a stock photo website! Oh, and that header image was from the shores of a tropical beach (Surprise! It's not Malibu).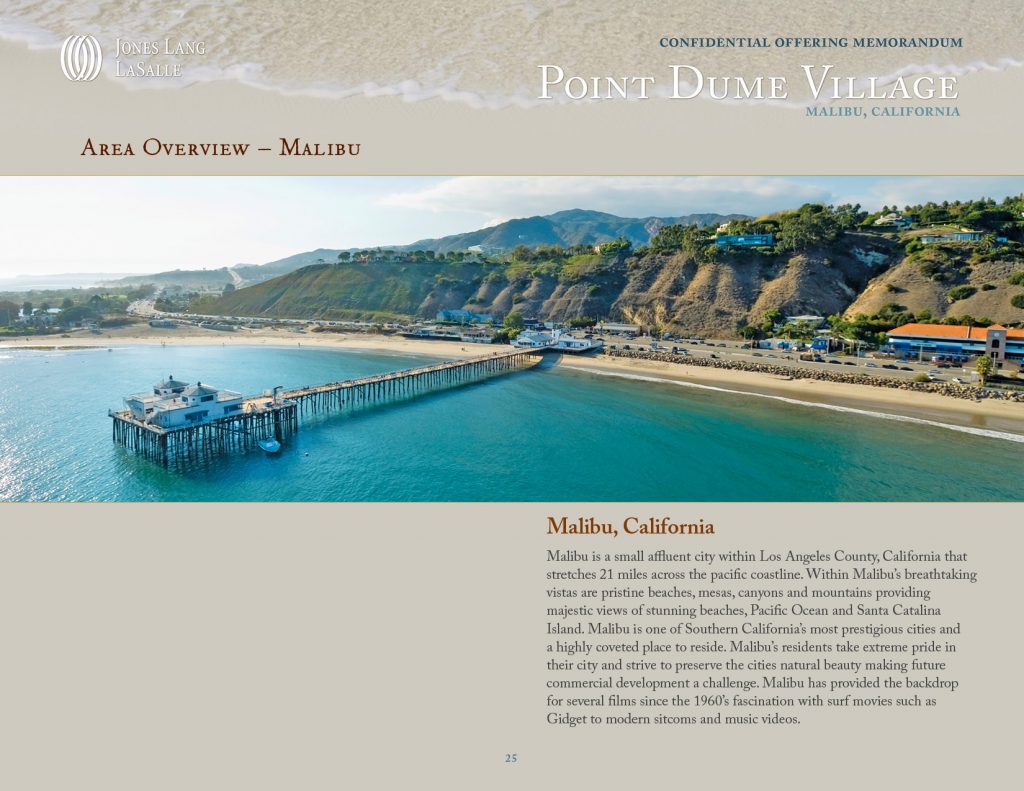 In the end, the package was completed on-time and the owner absolutely loved our take on the project–play up the weaknesses and capitalize on the strengths!