Wursthaus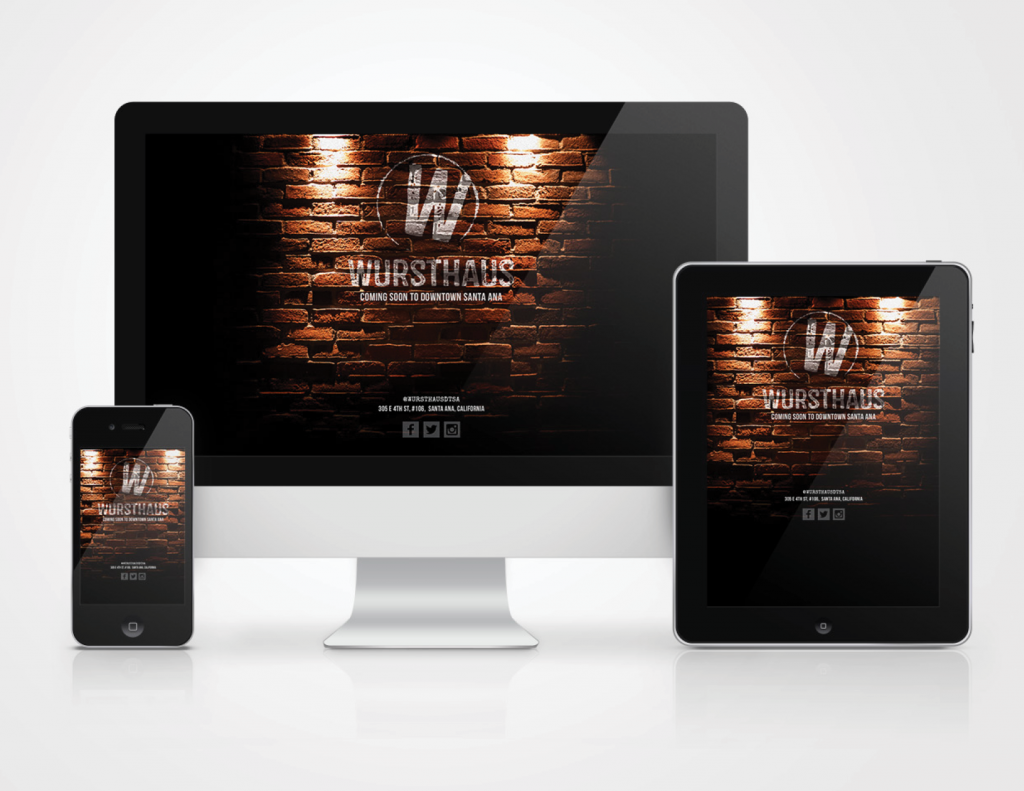 When the good folks down at Wursthaus called us to help them set up their online presence, we were elated. Just a few weeks earlier, I was shown the architectural renderings of the interior and the first thing I noticed was the attention to detail when it came to the interior design, not to mention the various amounts of materials being used in the restaurant's construction.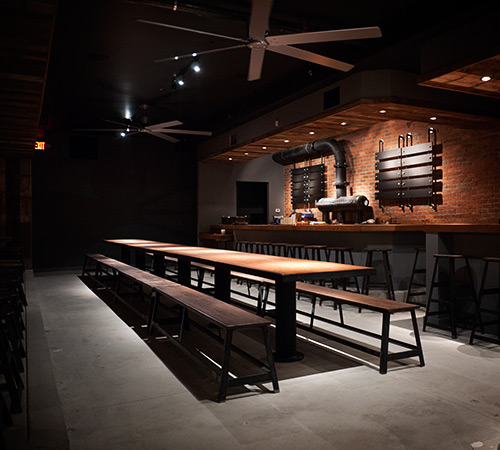 The client was awesome and gave me creative freedom with the simple request that the site be simple to understand and navigate. And while single-page websites don't often report well when it comes to Google Analytics, there really wasn't much to the site other than the food and drink menu, as well as hours and contact information.
While we waited for the contractors to finish building out the interior of the restaurant so I could snap some photos for the site, we built out a custom WordPress backend so the staff could easily adjust the food prices, ingredients, as well as modify the ever-rotating list of beers.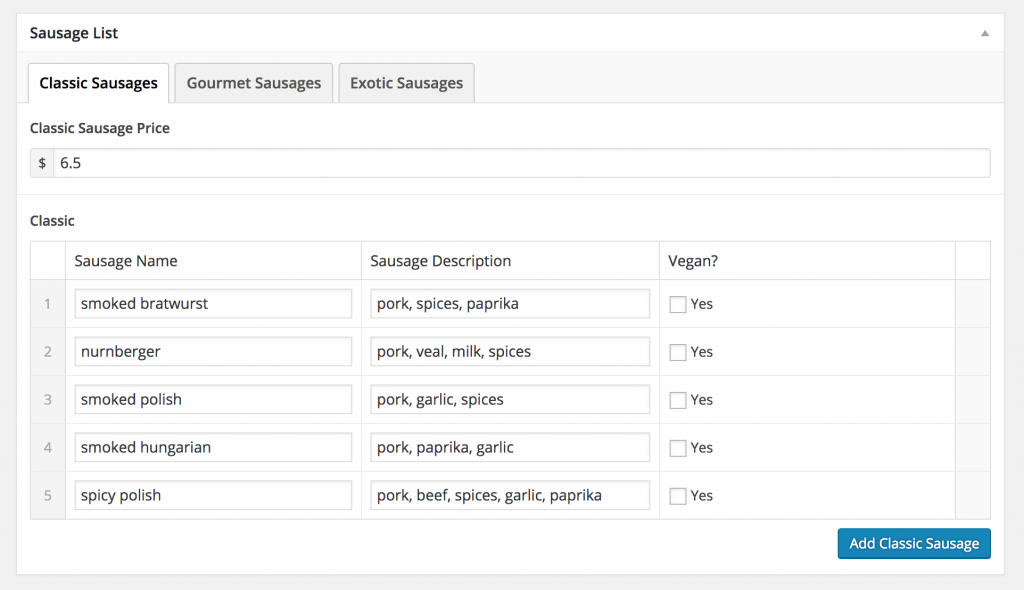 Once the interior of the restaurant was completed, I grabbed the trusty tripod and DSLR and grabbed a ton of interior shots to use in the site's design.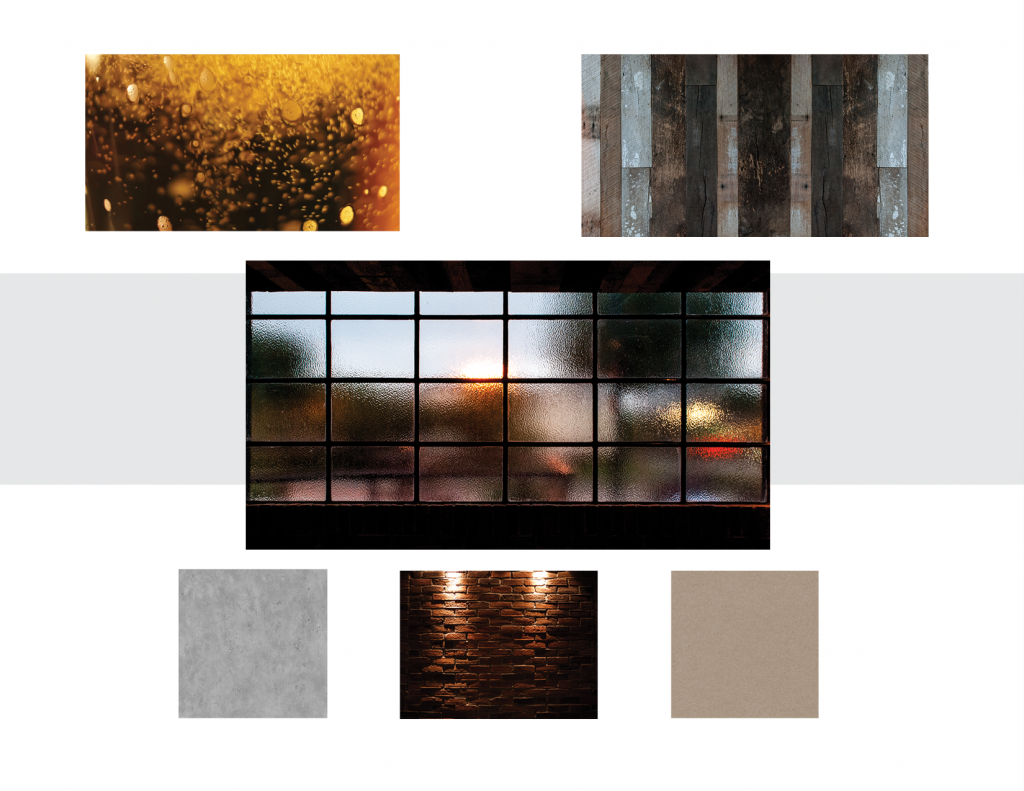 The restaurant's brick motif is used in the hero section of the site, the dark grey color is the exact color of the restaurant's ceiling, the texture of the beer menu is the texture of the paper menus used in the restaurant, and the Instagram feed background is the concrete wall texture along the back hallway.
There's nothing I love more than texture and grit. And so it's probably no surprise that one of my most-favorite shots was of this repurposed old window that distorts the light coming in from outside–especially after the sun goes down.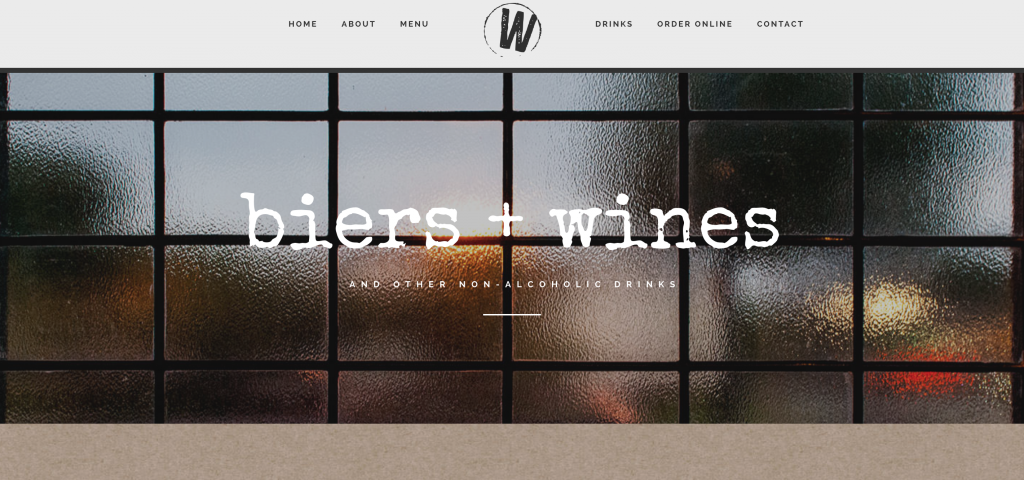 Aside from working with some of the kindest humans I have ever met, but their design choices as they converted an abandoned clothing store into Downtown Santa Ana's finest speakeasy made my job not only easier, but an absolute joy to work on.